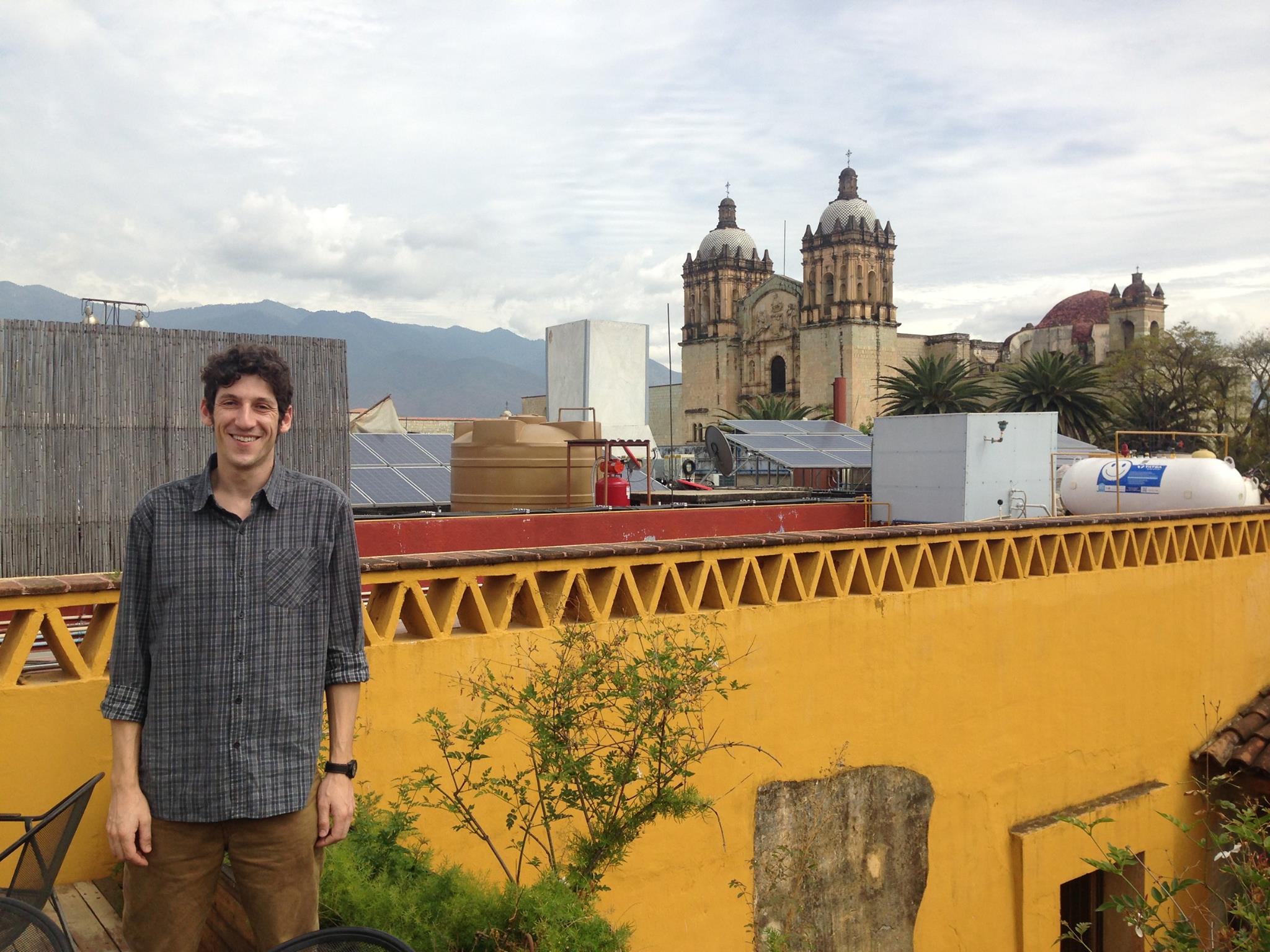 Hello! I am a PhD student in economics at the University of British Columbia. I also hold an MA from California State University, Sacramento and a BA from Columbia.
My research fields are public economics, urban economics, and the economics of education. I'm especially interested in federalism, tax decentralization, and public good provision across space.
Selected Research
School bonds, sorting, and the distribution of school capital: Evidence from California (job market paper, work in progress).
Social insurance non-compliance in China: A synthesis and new results (with Wei Cui and Jeffrey Hicks, work in progress).
How well-targeted are payroll tax cuts as a response to COVID-19? Evidence from China (with Wei Cui and Jeffrey Hicks). International Tax and Public Finance 29, 2022.